Introducing the All New Infraredi 2020 Range
More Powerful, More Coverage, More Effective.
The all new Infraredi range of devices has arrived! After the success of our original Infraredi Mini, we listened to your feedback and designed a whole new range of powerful devices, tailored to your needs.

Infraredi Mini
Targeted Treatment
Price in Australian Dollars

Infraredi Mid
Half Body Treatment
Price in Australian Dollars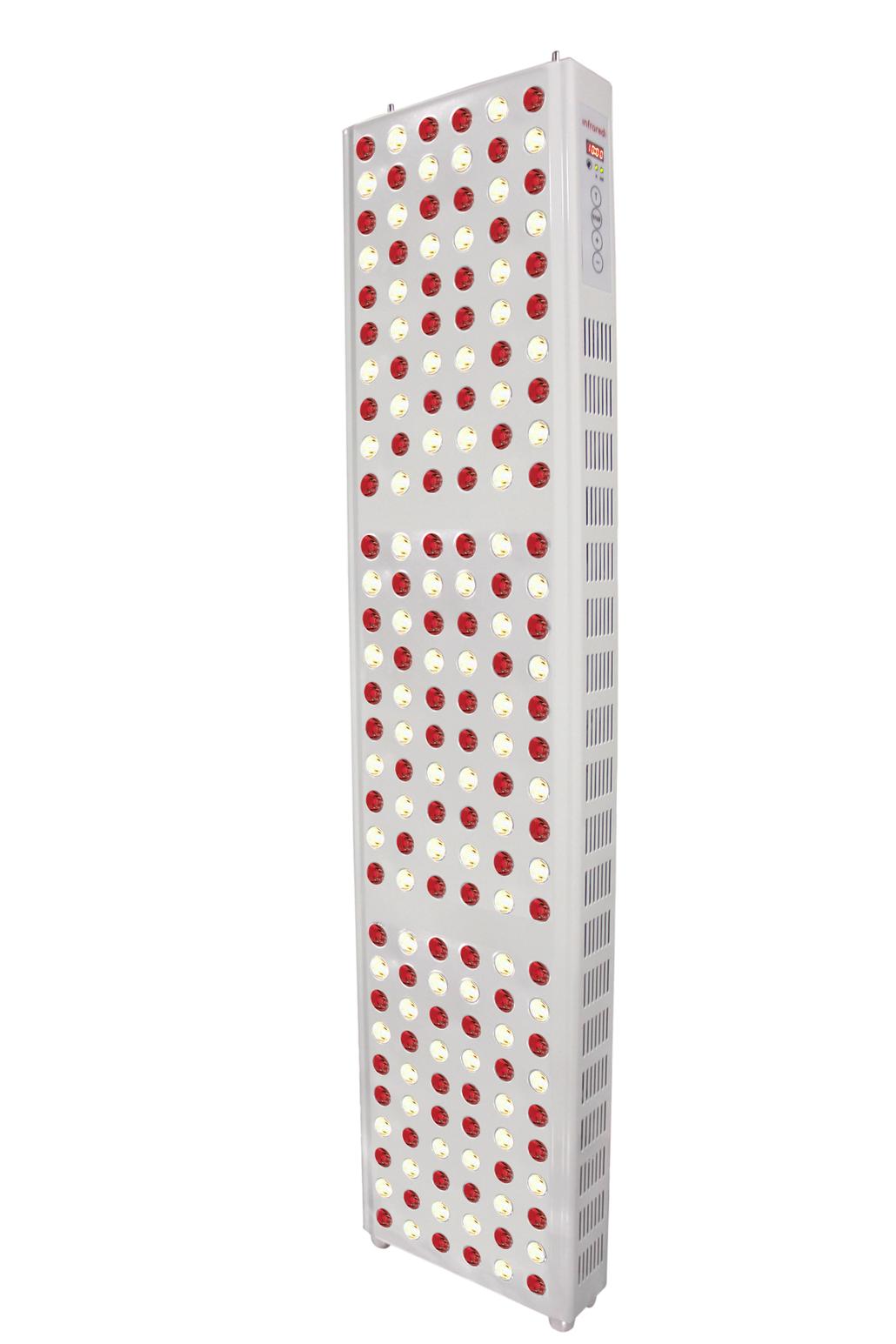 Infraredi Max
Full Body Treatment
Price in Australian Dollars

Infraredi Ultra
Premium Full Body Treatment
Our latest & largest device has arrived!
With 480 Medical Grade LED's & High Power Output, the Infraredi Ultra is the premium device for all Red Light Therapy enthusiasts and Health & Fitness Experts.
$2,499.00
$1,999.00
Price in Australian Dollars
A Sneak Peak At Our New Infraredi Devices 👀
We filmed a behind the scenes video of our new Infraredi Devices working their magic!
Every device goes through rigorous testing to ensure the highest performance before it's packaged up and shipped out to our customers. 
These devices have also been FDA Certified and ROHS Compliant, so you can rest assured they are 100% safe and compliant to use in your daily routine. 
Compare Our Range
From Portable & Targeted Treatment to Full Body Treatment Setups
Looking For A Larger Device?
We have larger devices available for larger fit-outs & businesses.
If you're looking for larger devices for the ultimate experience or to fit out your Health & Fitness studio, please click the button to get in touch now. We will provide you with a tailored custom quote according to your requirements.