ELEVATE YOUR HEALTH
WITH RED LIGHT THERAPY
Use the power of natural light to rejuvenate your body

ELEVATE YOUR HEALTH
WITH RED LIGHT THERAPY 
Use the power of natural light to rejuvenate your body

Affordable Red Light Therapy For Australia & New Zealand 🇦🇺
A New World of Light Therapy
*Red Light & Near Infrared Light Therapy has been scientifically proven to have powerful anti-aging effects on our skin, combat neurological disease, fight depression and anxiety, increase fat loss, speed recovery from exercise, improve your sleep, increase strength and endurance, combat certain autoimmune conditions, fight hair loss, and speed healing from injury, all with little to no side effects.
How Light Therapy Can Enhance Your Health
Learn more about light therapy and how it can help to improve your health
Introducing the All New Infraredi 2020 Range
More Powerful, More Coverage, More Effective.
Infraredi Micro   
BRAND NEW!
Portable & Targeted Treatment
The all new Infraredi Micro has arrived! With a lightweight portable design, this handheld device is the perfect companion to get your dose of Red Light Therapy, no matter where you are! It has a rechargeable lithium battery so you can use it on the go. 
Unlike other handheld devices, the Infraredi Micro comes with BOTH Red Light & Near Infrared light, so you can experience the powerful & rejuvenating benefits of both wavelengths in a single device.
Price in Australian Dollars
$359
$399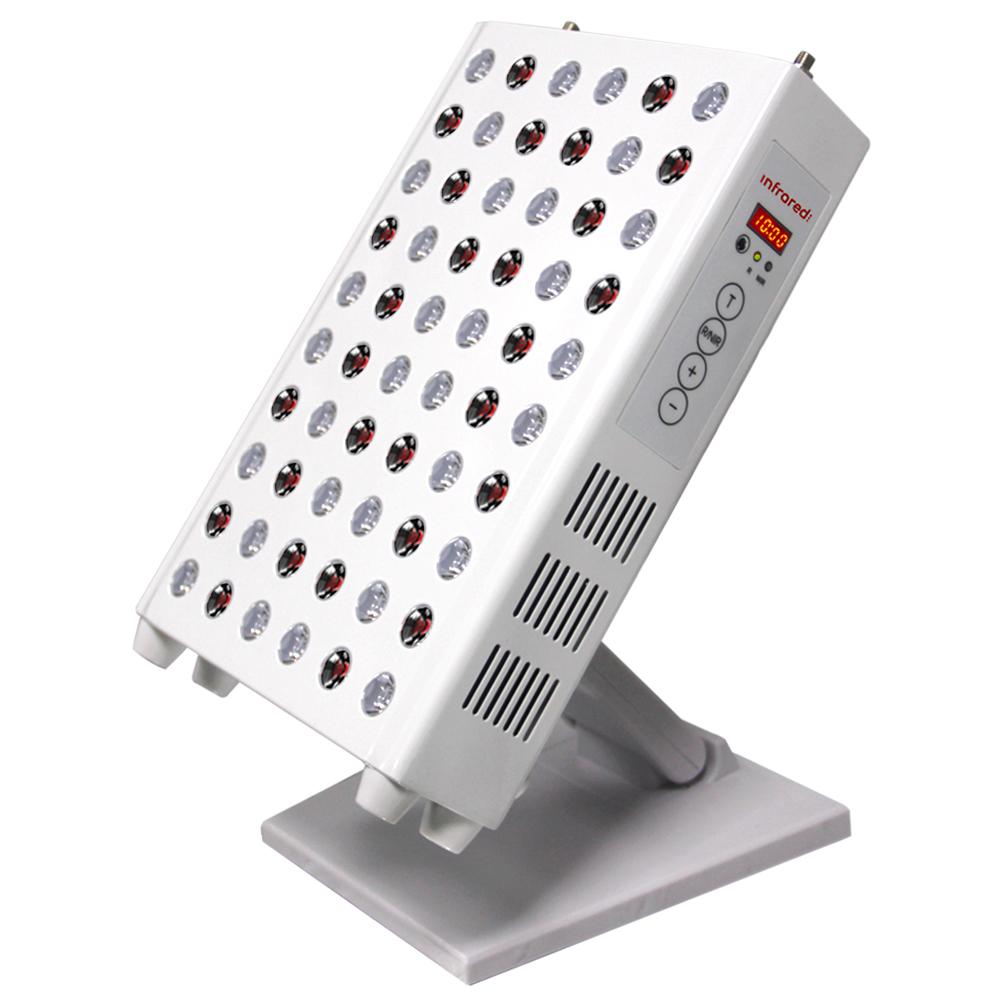 Infraredi Mini
Targeted Treatment
Price in Australian Dollars
$674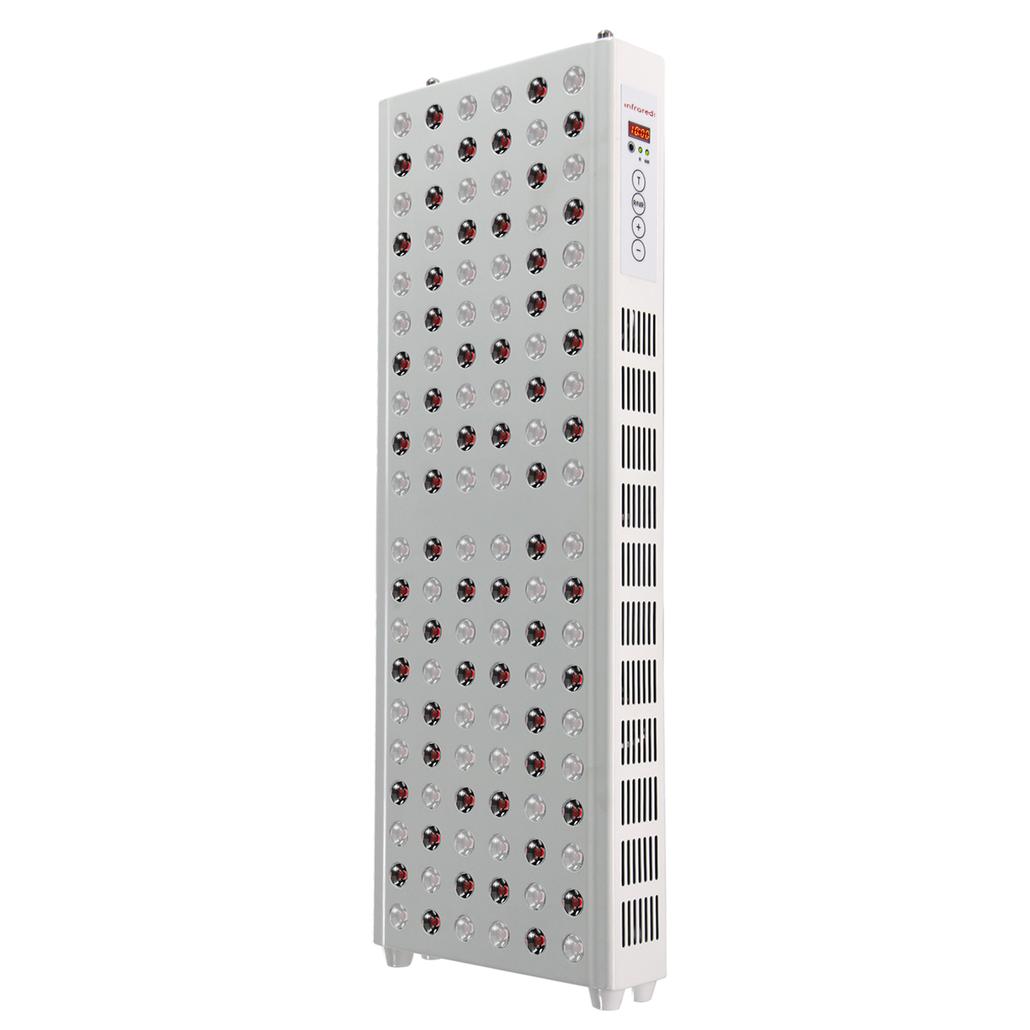 Infraredi Mid
Half Body Treatment
Price in Australian Dollars
$899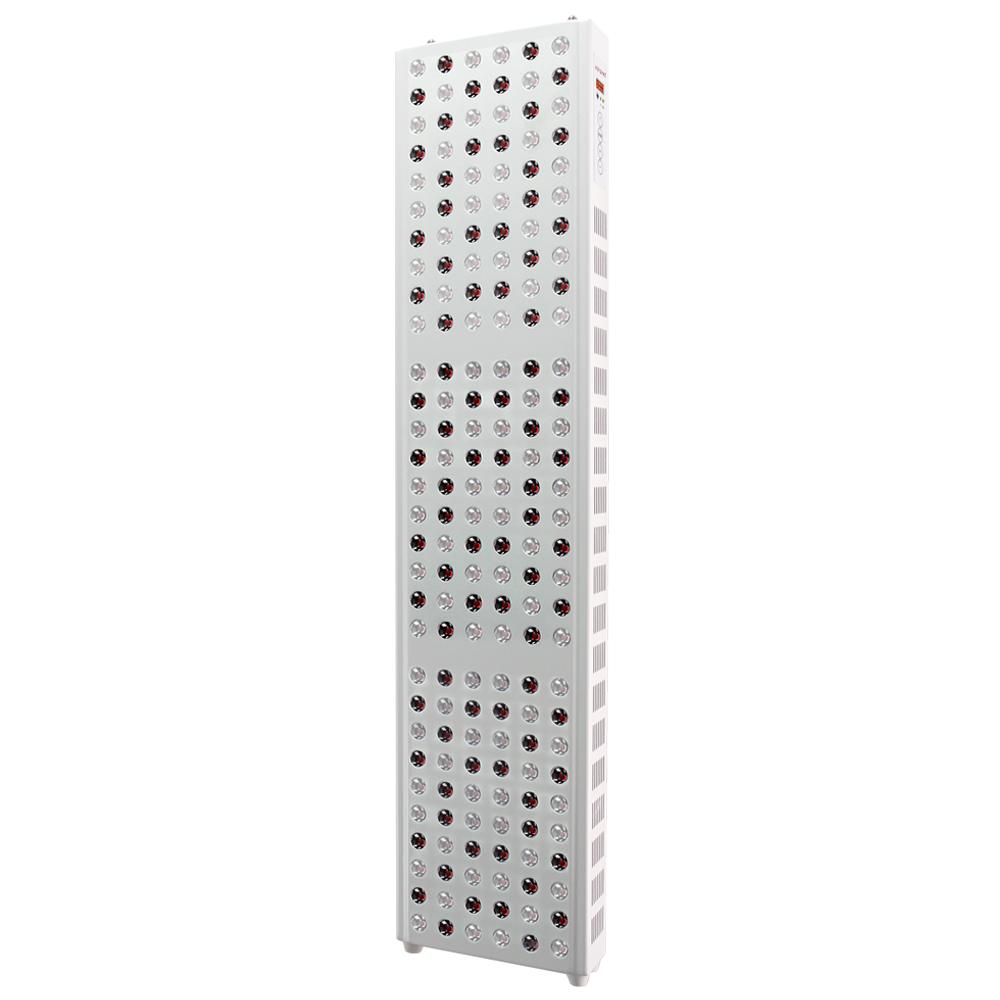 Infraredi Max
Full Body Treatment
Price in Australian Dollars
$1,124

Infraredi Ultra
Premium Full Body Treatment
Our latest & largest device has arrived!
With 480 Medical Grade LED's & High Power Output, the Infraredi Ultra is the premium device for all Red Light Therapy enthusiasts and Health & Fitness Experts.
Price in Australian Dollars
$2,249
$2,499
See What Our Customers Are Saying: